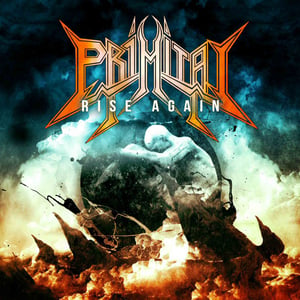 £

10.00
Features the hit single, Scream When You See Us (featuring Richie Faulkner from Judas Priest), the epic The Cannibal, and the no-holds-barred Fortune Favours the Brave!
01 - Fortune Favours the Brave
02 - Scream When You See Us (Feat. Richie Faulkner)
03 - Rise Again
04 - Pound for Pound
05 - Driven Wild
06 - The Cannibal
07 - Holy Defender
08 - Blink of an Eye
09 - The Huntress
10 - What Watches Over Me.
Mixed and mastered by Fredrik Nordström (Dream Evil, Arch Enemy, Sabaton, In Flames, Hammerfall, Firewind) at Studio Fredman, Gothenburg, Sweden, and recorded by Tom Keech at Stakeout Studios, London, this album represents a year's worth of blood, sweat and tears. This album is our call to arms, our statement of intent, and our greatest creation to date.